La bellezza artigianale
Here is the story of KLK, a brand that has traveled from one hemisphere to another of the planet, driven by a single passion: artisan beauty.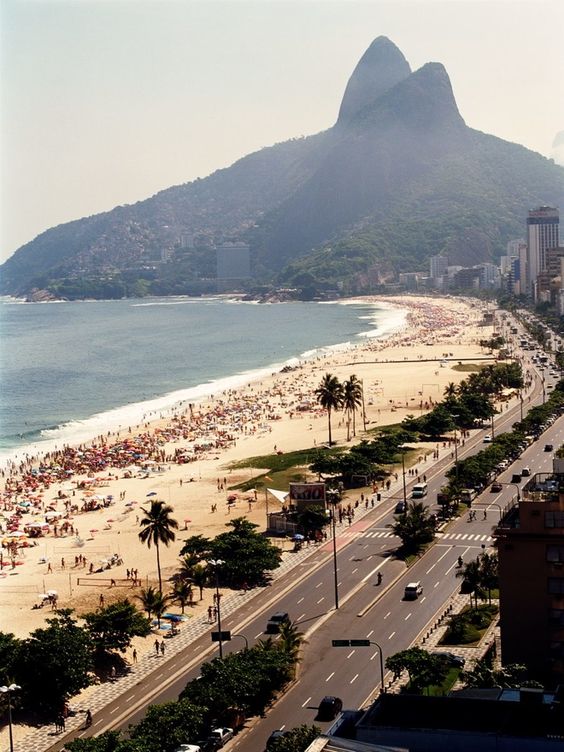 The beginning
1981
Our story begins in Brazil; more precisely, on the streets of Rio de Janeiro. In the early 1980s, Janine Ribeiro is a young 20-year-old from a humble family who sells her creations at a banquet.
the meeting
1982
At the same time, Carlos De Seta, the son of two Italian emigrants, arrives from Argentina.
Carlos, also 20 years old and without too many expectations for the future or money in his pocket, had decided to spend a short period in Brazil in search of opportunities, before returning to Argentina and starting university (as he had promised his mother).
Except that, shortly before leaving, he meets Janine; from that moment, he decides to stay.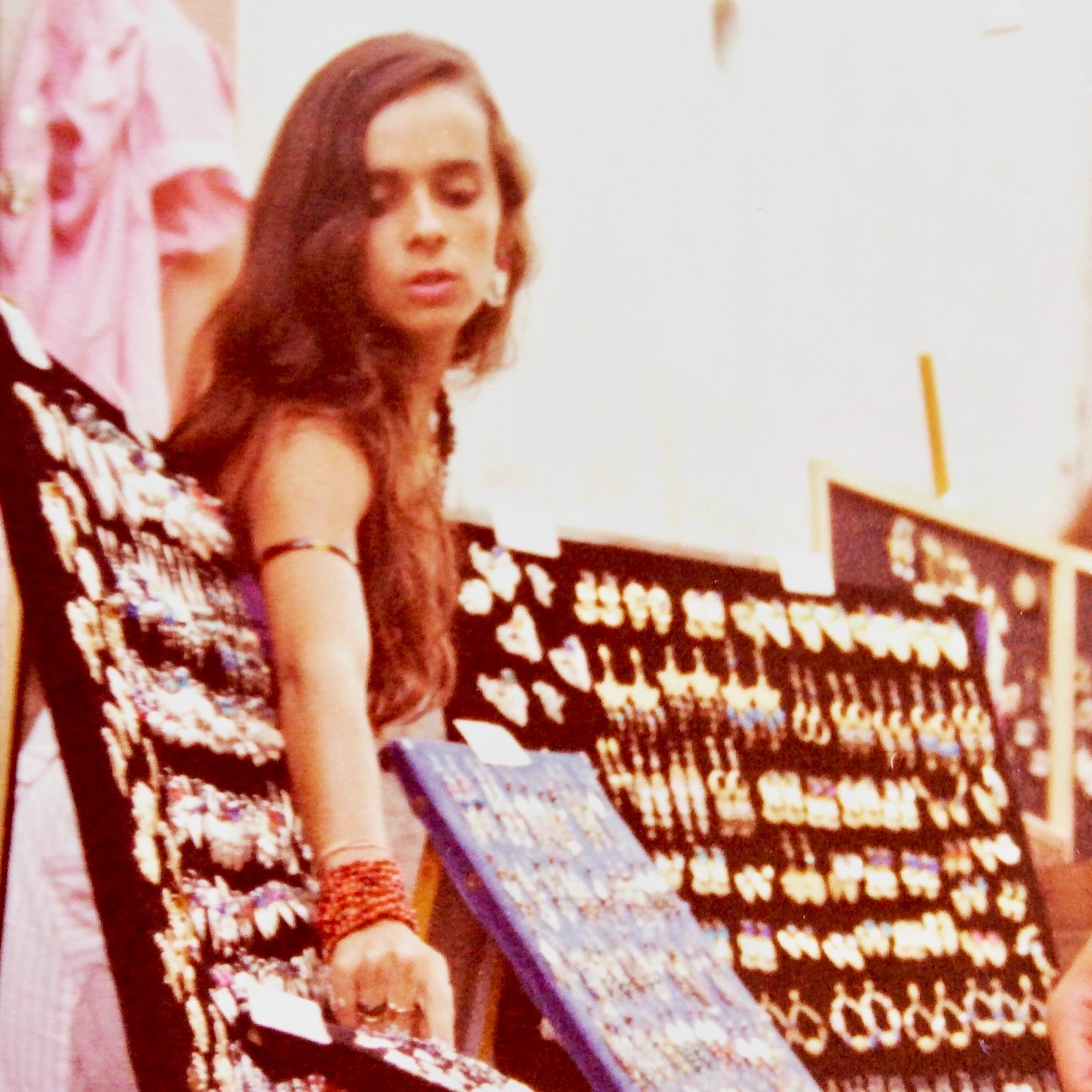 Italy
1985
The two begin to work together in Brazil and then decide to leave for Italy, where they would meet Carlos's distant relatives.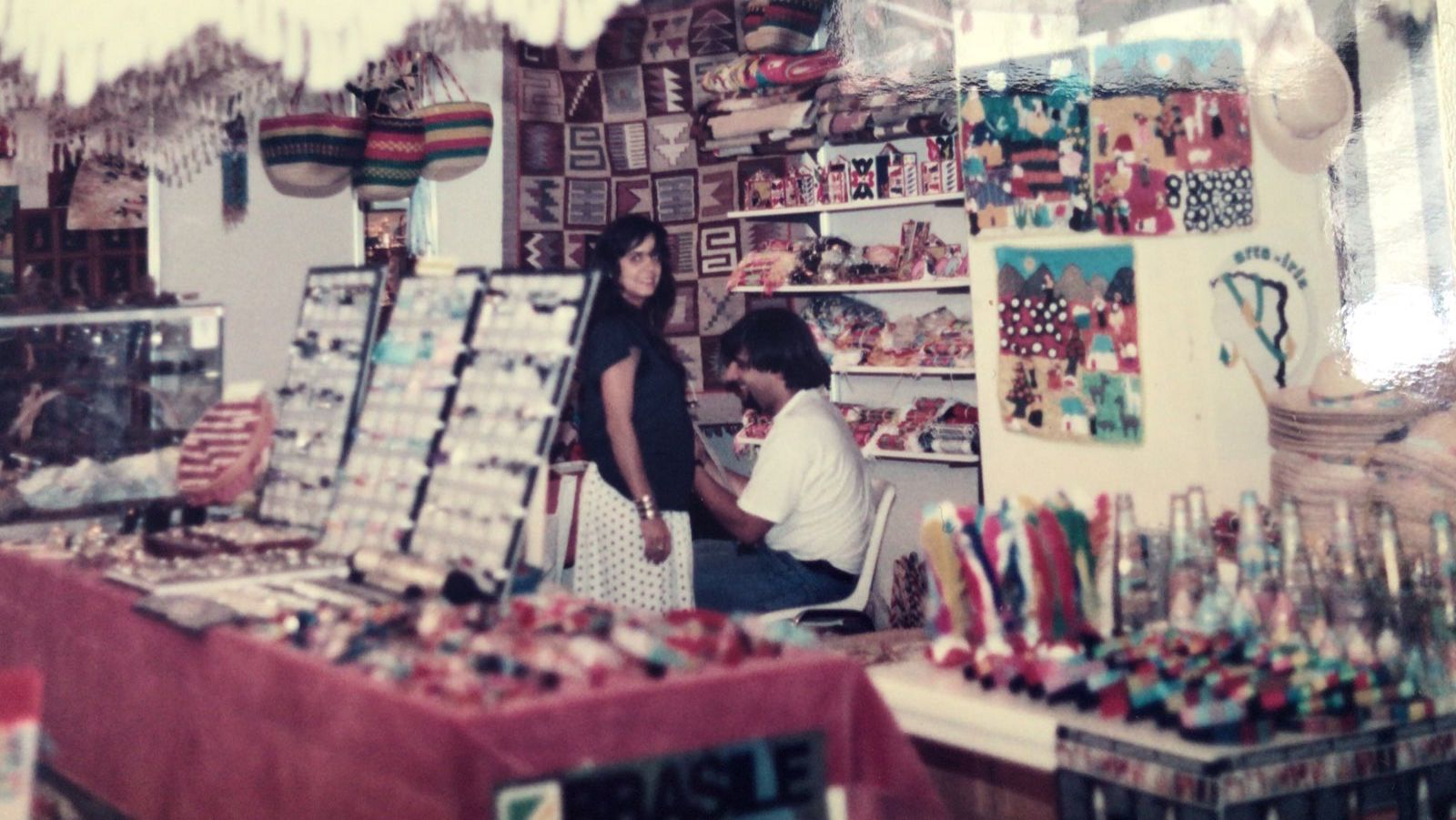 The new beginning
1986
Arriving in the Old Continent, the young South American couple find themselves with little money but many hopes and dreams. They find themselves producing their products by hand and then selling them in fairs, squares and markets all over Europe. Their long search for materials and inspirations around the world also begins, from the most remote corners of Asia to the distant countries of South America.
The Arco Iris
1987
After so many vicissitudes, finally a great goal; the first company: Arco Iris. From that moment on, evolution and growth have been exponential; Arco Iris immediately becomes a reference point for wholesale. Carlos and Janine start participating in structured and international fashion fairs, such as Milan, Paris, Madrid and many others.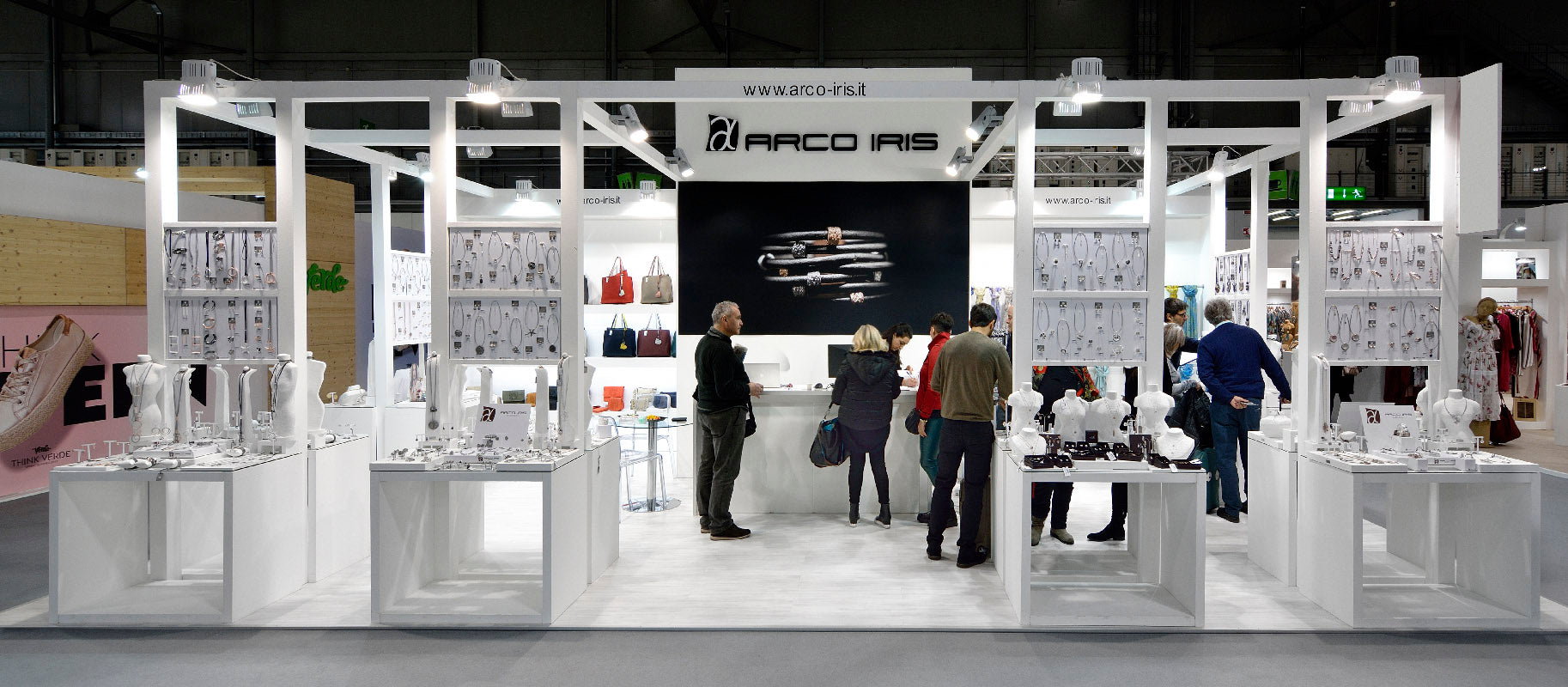 "

From the very beginning, it was about enhancing craftsmanship and this philosophy, in more than thirty years, has never changed. With this goal in mind, Janine and I crossed Asia and South America, in search of handcrafted authenticity.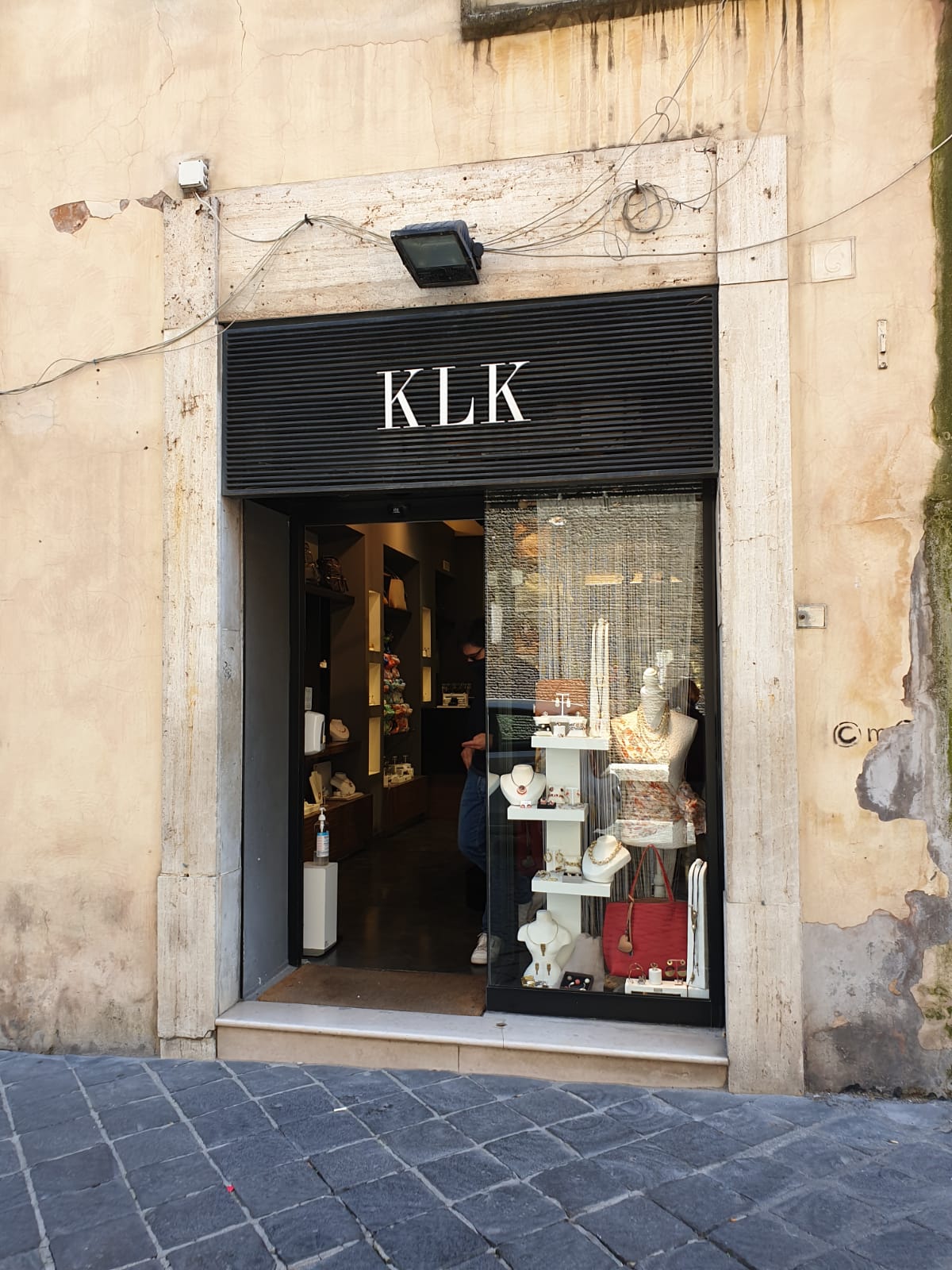 Stores
1992
We arrive in the 90s, with the first shop in the historic center of Rome. After years of selling in unconventional places, their efforts paid off and they managed to open next door one of the most beautiful places in the world: the Pantheon. Everyone thought they had reached the peak of their success by now and instead, over the course of the decade, they opened a total of 8 stores in Rome and 5, where it all started, in Rio de Janeiro.
The new generation
Today
KLK is the result of a wonderful fight between two young South Americans. Today it is the reflection of their efforts combined with the energy and dynamism of the new generation that still drives the company in the same way; always in search of artisanal beauty.
KLK has stores in Italy and Brazil and thousands of retailers around the world, but his own history and influence extends far beyond geographical borders.
From fairs and markets, KLK has come to be a point of reference in the historic center of Rome.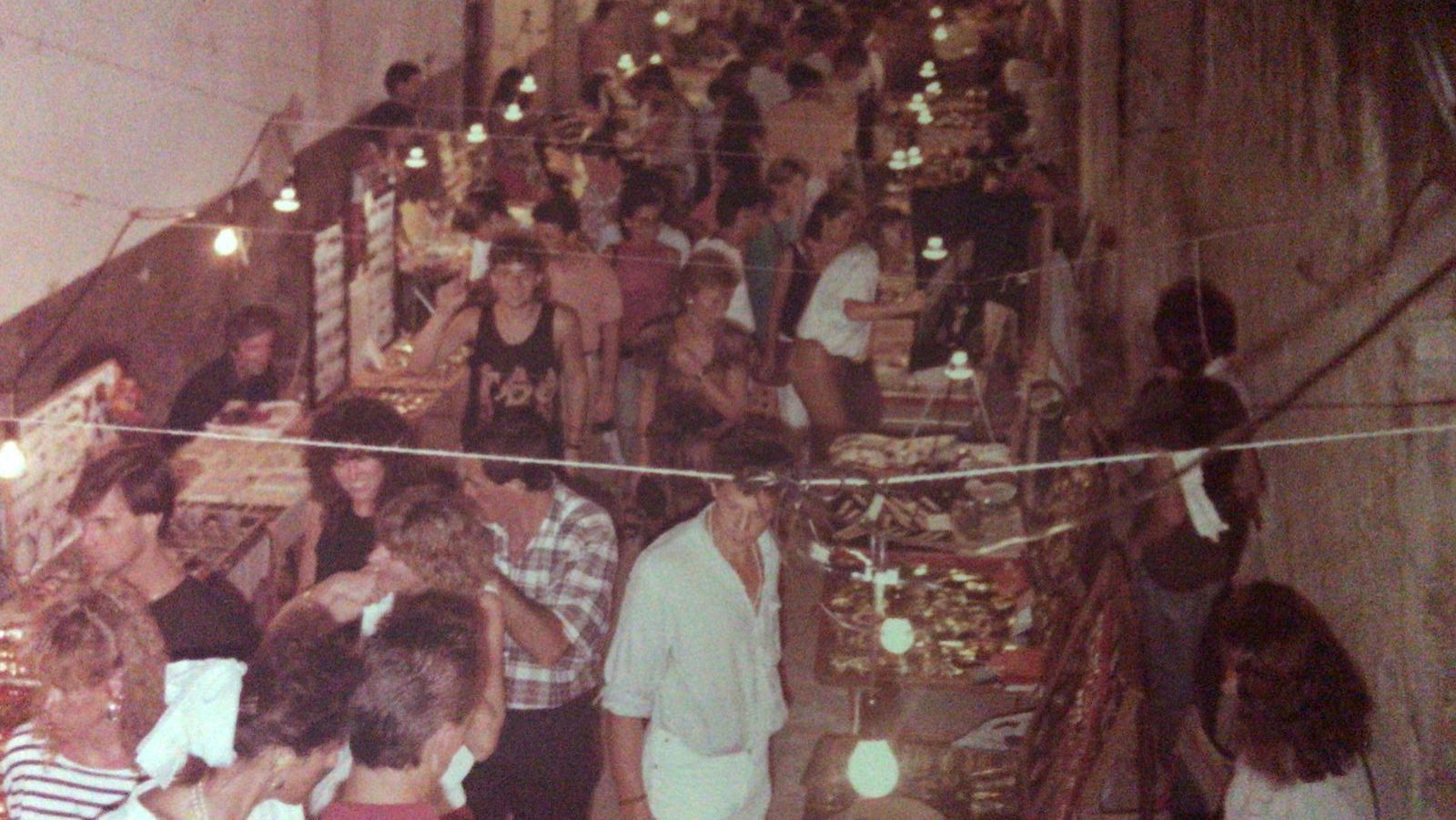 Because we exist
There is a reason why we do what we do. Come and find out more about us!